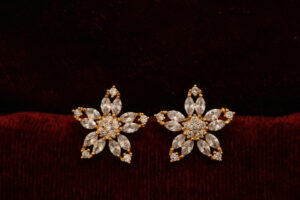 When seeking diamond rings, you are likely to come across the term 'conflict diamonds' or 'blood diamonds'. These are diamonds mined to finance violent activities, like civil wars in Africa. The reach of the stones extends beyond Africa, though. The gemstones continue to finance countless conflicts around the world, including Russia's Ukraine invasion. It is the invasion that made the US ban Russian diamond import, which has given lab grown diamonds a sales boost.
Many do not know the involvement of Russia in the conflict diamond trade; it is among the largest producers of diamonds internationally by value and volume. Further, it contributes to around a third of the international diamond supply, which means that about 30% of mined diamonds in the market come from Russia.
The word blood diamond shows the consequences of the unethical practice that revolves around oppression and violence. Given the conflict of the nation with Ukraine, around one in three mined diamonds in the market are effectively conflict diamonds, since their trade may be used to finance the Ukraine invasion. The United States of America has placed a ban on the import of Russian diamonds, but conflict diamonds are exported to nations like India and then exported to the US as so-called clean diamonds. Thus, it is fueling the attack of Russia on Ukraine.
The Situation In Russia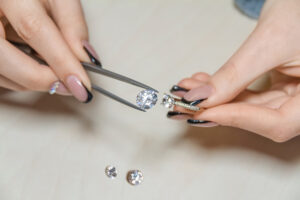 The invasion has surprised the world, even as the level of violence goes up and innocent people are put through inconceivable horror. However, almost everyone does not know how the trade plays a part in the devastating conflict.
As per the US treasury, up to 90% of diamond production in Russia is by a company known as Alrosa. The government owns about 30% of Alrosa, and the republic of Russia Sakha owns about as much of the mining company. Moreover, Sergey Ivanov Jr., the Chief Executive Officer of Alrosa, has been included in the list of Specially Designated Nationals.
The corporation ultimately works for Russia's ruling forces, who play part in the terrible things that happen in Ukraine now. Given the high number of diamonds exported from the nation, the trade continues to fuel the military regime of the ruler, cripple Ukraine more and cause inconceivable violence.
The active conflict diamond trade is undeniable, especially in view of the conflict between Ukraine and Russia. However, commoners can also do numerous things to back Ukraine and lessen the conflict diamond trade, including the purchase of lab-created diamonds.